Venice is a beautiful and welcoming city, but travel can be complex and advance planning is strongly advised. Please read this page carefully before booking your travel and stay.
Marco Polo international airport in Venice (https://www.veneziaairport.it/en/ ) is the third largest Italian international hub (after Rome and Milan). The Marco Polo Venice airport is served by all major airlines with a network of over 100 destinations in the world (North America, Europe, Far and Middle East).
About 30 km further from Venice there is another airport called, Treviso Sant'Angelo (https://www.trevisoairport.it/en/ ), which hosts all main low cost airlines.
The Venice railway station (Venezia Santa Lucia), facing the Grand Canal, is one of the main train stations in Italy and serves both national and international routes. For all train info visit www.trenitalia.it.
Maps below show the relative positions of the mainland, Venice city and the Lido island where IUS 2022 will be held.
There are three areas of Venice relevant to IUS 2022:
The Conference Center and many hotels are on the island of Lido.
Venice city. Many other hotels are located here. It can take up to an hour to travel from the Venice city to the Conference Center on the Lido island.
Mainland (Mestre, Marghera, Chioggia, Iesolo, etc). Do not book unless you are keen in taking up to two hours to reach the Conference Center.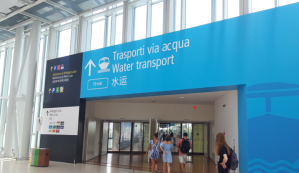 Fly to Venice Marco Polo airport (VCE). From the airport, take the Alilaguna waterbus to either Lido or Venice. See here for details. 
There is covered walkway from the airport to the Alilaguna waterbus station on the departure level of the airport. 
Another option is to travel from the airport to Venice Piazzale Roma by BUS (Line 5, Aerobus).
Transportation in Venice, which is built on water, is different from most cities. Venice has no ground transportation, only waterbuses. Lido has ground transportation (buses, cars and bicycles), but the routes do not go beyond the limits of the island.
To move within Lido island, you can use regular buses or walk to the conference.
To travel between Venice city center and the Lido island to move about the city center of  Venice, you must use the 'vaporetto' waterbuses.
Venice and the Lido are very walking friendly. You can get most places by foot unless you need to cross from the Lido back to Venice.
For information about routes, timetables, journey durations, and fares, check the public transport service ACTV website and/or use Google Maps.
If you arrive at Venezia Santa Lucia railway station, check the public transport service ACTV website. To reach the Lido and the Conference venue from Venice Santa Lucia railway station take water bus 5.1 (Pier C) just in front of the main exit. It runs every 20 minutes and the ride takes nearly 30 minutes. The Lido SME is the last stop. The venue is 15 minutes walking distance from the Lido SME stop or you can take bus V with the same ticket ( ticket validity: 75 minutes). After five stops you reach both the conference venue and hotel Excelsior. Other options are provided in the PRIVATE TRANSPORTATION section.

Waterbus
A single trip ticket costs 7.5 EUR.
Tickets for public transportation must be bought before you board. It is possible to buy tickets on the vaporetto waterbus, but they will often cost you more. You can buy tickets directly at the airport, Lido Santa Maria Elisabetta, or many other city ticket offices. At the S.M.E. Lido pier, there are several machines as well as at most water bus piers in Venice.
Public transportation (waterbuses and regular buses) runs all night, but somewhat less frequently.
View an interactive map of ACTV waterborne transportation services.
The costs are as follows:
Single ticket (75 min validity): 7.5 €
1 day pass: 24€
2 day pass: 30€
3 day pass: 40€
7 day pass: 60€
3 day pass for under 29yo: 28€
Delegates can use 'vaporetto' waterbuses to reach the Conference Venue (if their hotel is in Venice) or for sightseeing. 
These tickets are valid for both waterbuses in Venice and regular buses in Lido. 
They do not cover the airport transfer which runs on a specific line.  See here for details.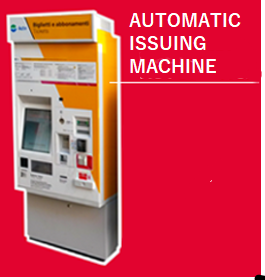 There are taxis within Lido and watertaxis in Venice and between Venice/Lido/Airport.
Watertaxis are very expensive (around 100 EUR/ride) but can take up to 10 people, so they can be a reasonable choice if you share costs in a large group.
Another option is bike sharing through the RideMovi app, which is available for download on App Store and Google Play. Instructions, maps and all other details are provided on the website 
www.ridemovi.com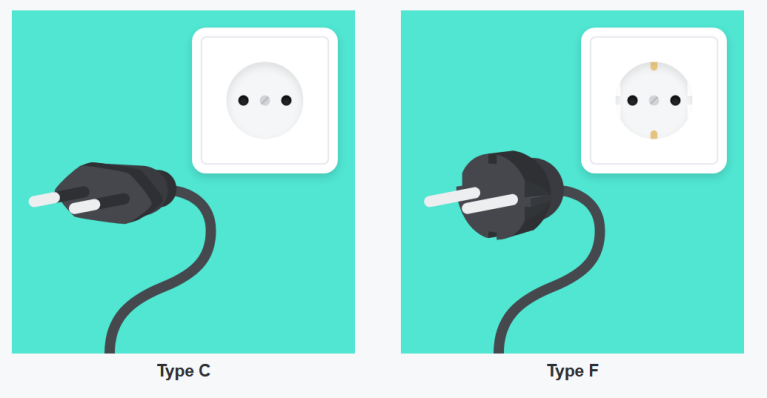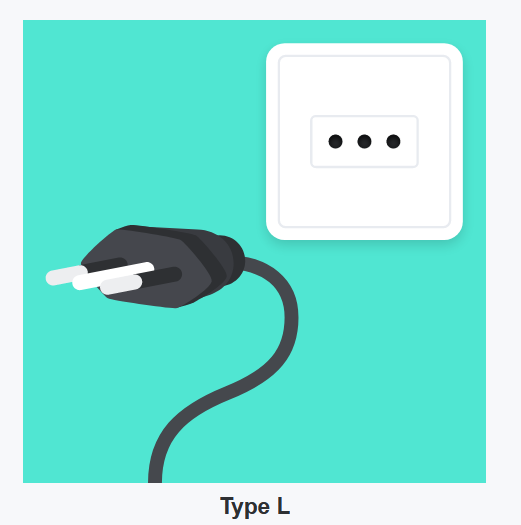 We advise you to book a hotel on the Lido island, close to the conference center. You will find many hotel options on the Accommodation section of this website, offering a range of hotels at special IUS 2022 rates.
Alternatively, book a hotel in Venice, but note that a 30-minute trip will be necessary to reach the Conference Center. We warmly suggest not to book on the mainland.